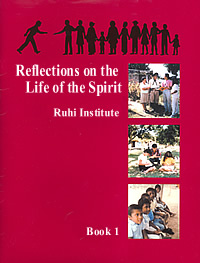 Winnipeg Baha'is are meeting in small groups, or "study circles," joining thousands of others in more than 180 countries, applying spiritual principles to their lives and communities.
The purpose of Baha'i study circles is to provide participants with the knowledge, spiritual insights and skills to enable them to "walk a path of service" for humanity.
This is done through the study of a sequence of courses, each one concentrating on a specific path of service.